No matter you need to craft the idea for a completely new product or evaluate the quality of an already existing one, we're here to help you measuring success by the duration of our long-term partnerships.
Everyone working on your project is fully invested in its success. We care just as much about how your software looks and performs as we do about the problem that it's solving.
Not to brag about it, but we are pretty good at these.
About Us
Seamless collaboration, total transparency, secure delivery. We've developed a better approach to custom software development.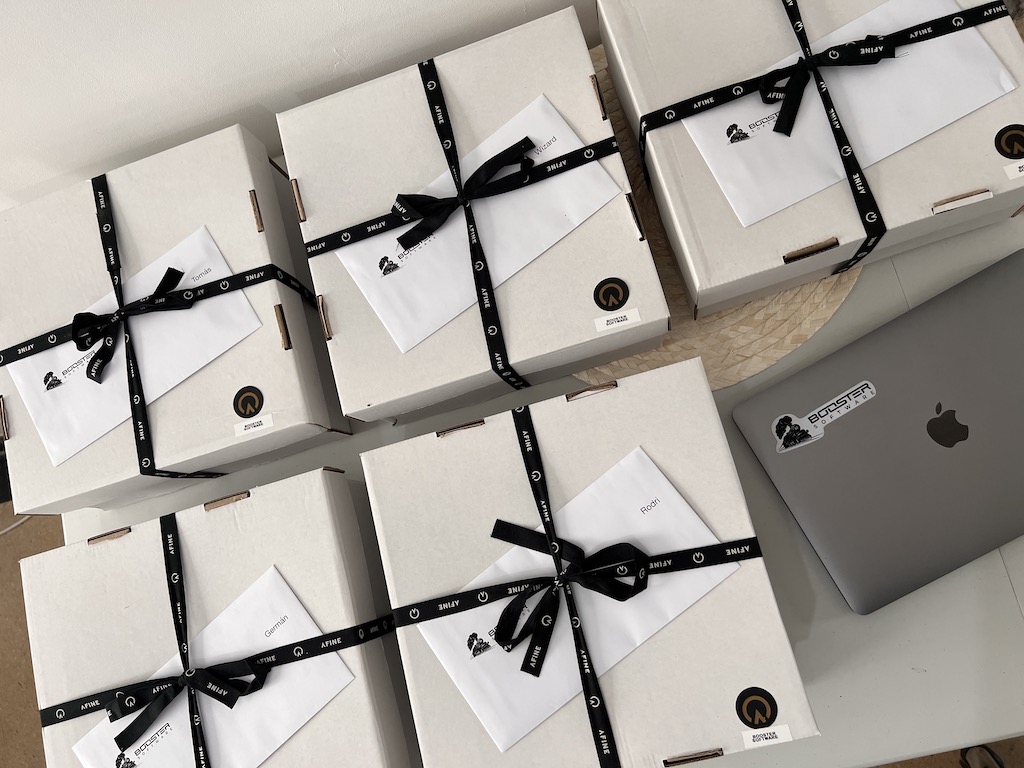 Our mission is to enhance business growth of our customers with creative design, development and to deliver market defining high quality solutions that create value and reliable competitive advantage to customers around the globe.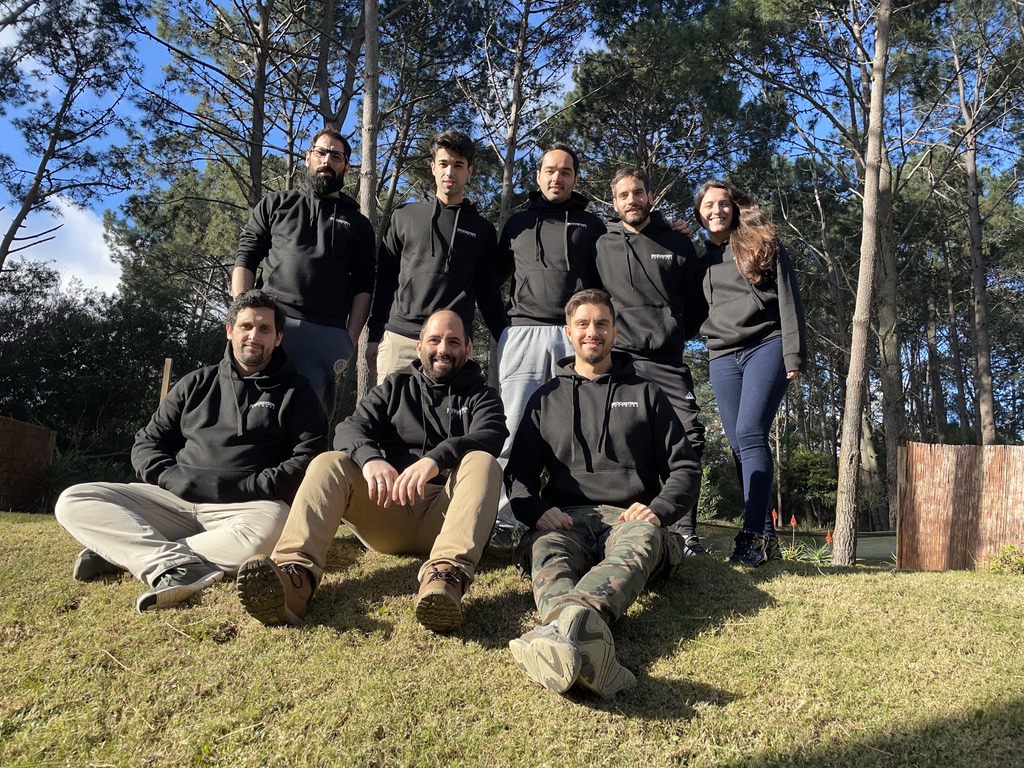 We offer a phased approach towards your business drivers and help IT organizations to align their goals towards the overall vision of the business.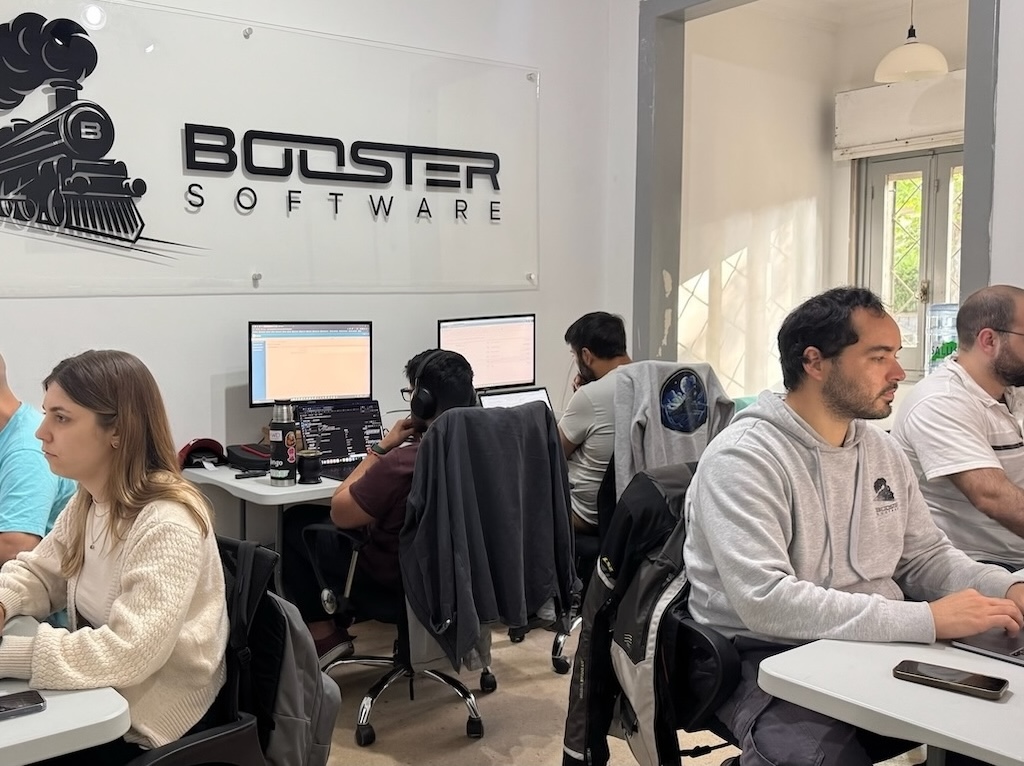 Our main objective is to constantly develop and become a leading player in this competitive global market. Fortunately, we have been able to assemble a team of professionals who can shape and shape their collective experiences, all of whom possess outstanding talent that can help accelerate your organization.
Services
We have quite some experience in the tech field, and we have been proven successful on it. We provide Staff Augmentation Services and software development according to your needs.
Let's Work Together
Get in touch to let us know what you're looking for and one of our solutions architects will get back to you soon.
Contact Us
Team
If you want to go fast, go alone. If you want to go far, go together.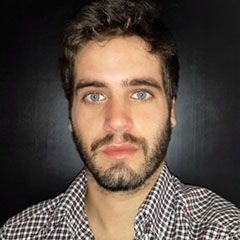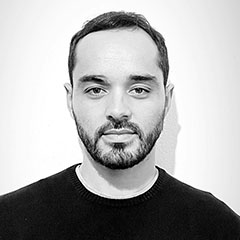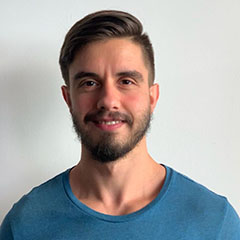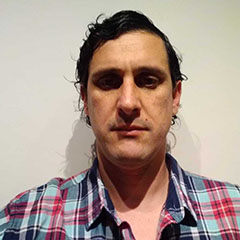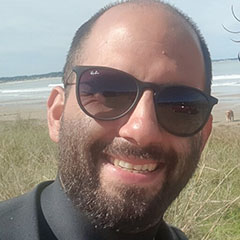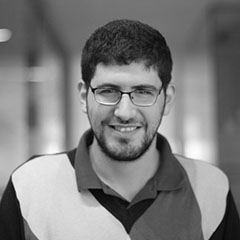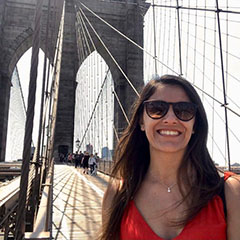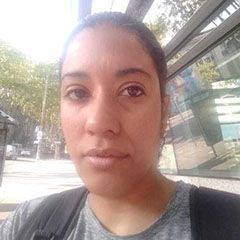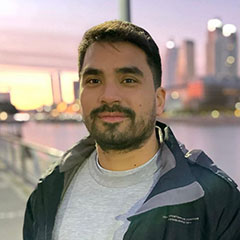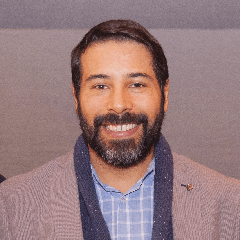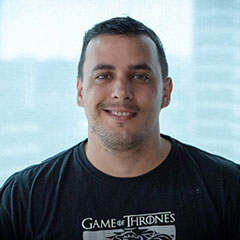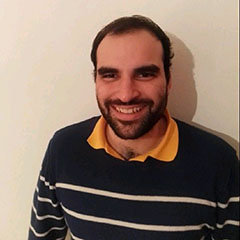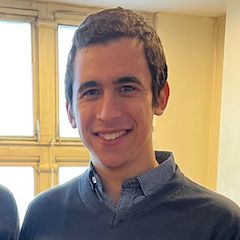 Contact Us
Need a hand? Let's talk!
Address
Gregorio Suárez 2753, Punta Carretas, Montevideo